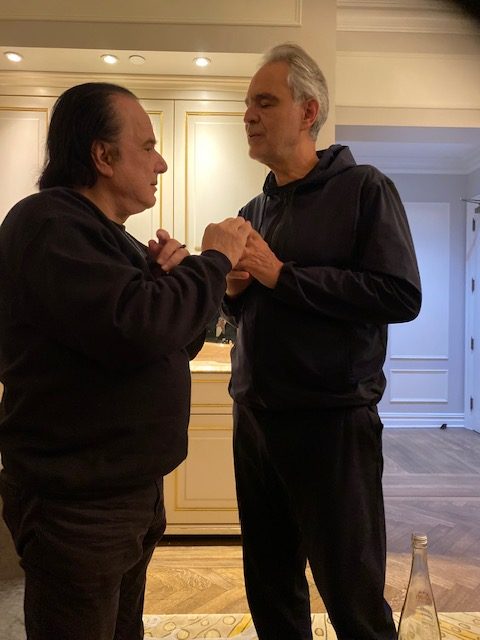 Based on the success of the mega performance at the Asian Culture Carnival on the stage of Bird's Nest Stadium in Beijing in May 2019 — a worldwide production that featured Andrea Bocelli — Eltingville's father-and-son team of Julius and Frankie Nasso were called upon again to reprise their role as co-directors.
Back then, in addition to Bocelli's masterful concert, performers from all the countries of Asia performed music, dance and martial arts, as well as other cultural experiences.
Read the entire article.