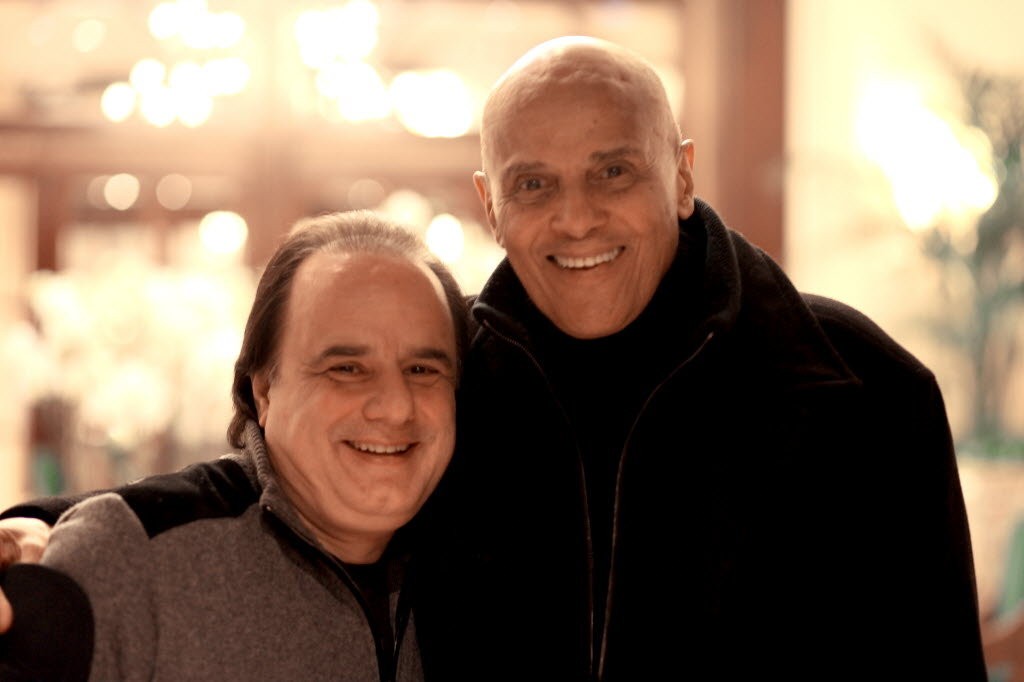 STATEN ISAND, N.Y. — The Academy of Motion Picture Arts and Sciences has announced that 15 films in the Documentary Feature category will advance in the voting process and have been included in the preliminary round of voting in the upcoming 84th Academy Awards — and "Sing Your Song," the dynamic biographical documentary on the life and times of actor/songwriter/singer Harry Belafonte is among them.
The film, produced by Eltingville residents Julius Nasso, his son, Frankie Nasso, and Belafonte's daughter, Gina, and directed by Susanne Rostock, opened this year's Staten Island Film Festival, of which the elder Nasso is film and industry chair. The film was also celebrated at film festivals in Berlin, Tribeca, London and Vienna, among others. However, the elder Nasso confides that the Staten Island Film Festival remains dear to his heart.
Read entire article.