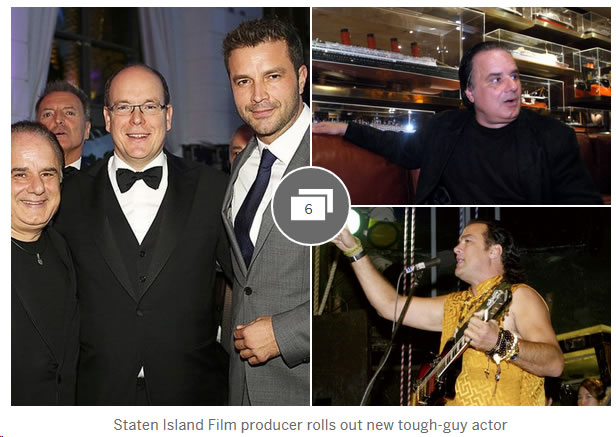 STATEN ISLAND, N.Y. — Julius "Jules" R. Nasso, the Staten Island film producer who catapulted Steven Seagal to stardom before their relationship imploded, is set to make a splash in the martial arts/action genre once again, this time with a new karate champion, Tony Schiena.
In an interview with the Los Angeles Times, the duo discussed a $10 million movie they plan to begin shooting this summer titled "Darc," teaming with Canadian director Damian Lee.
Read the complete article.